Greg Cromer's America from the Sky - Aerial Photography
Greg Cromer, Photographer/Pilot
(540) 607-1202
Email: greg@virginia123.com
Aerial Photographs of Ohio Stadium - Ohio State University - Columbus, Ohio
To reduce/enlarge size of photos, Hold the <CTRL> key and press the + or - keys to adjust.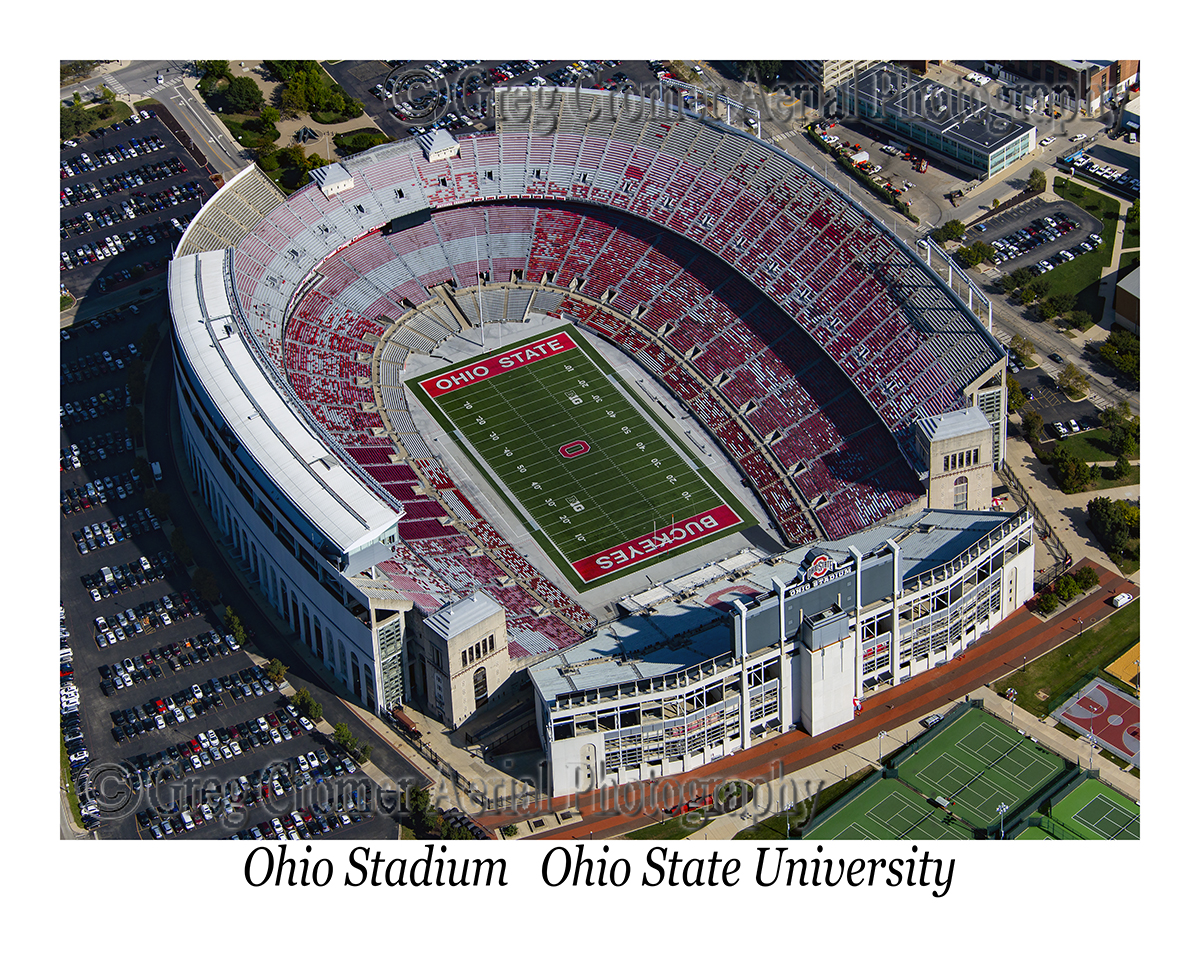 IMG_4506 - Ohio Stadium - Ohio State University - Columbus, Ohio - October, 2021
PURCHASE THIS PHOTO
If you would like to purchase these images, please call.
Greg Cromer Aerial Photography
Phone: (540) 607-1202 Email: greg@virginia123.com
All images Copyright Gregory S. Cromer / America from the Sky - Aerial Photography.